OUR RUSTIC ITALIAN VOLPINOS
All our dogs are imported from the South Italian Countryside and they belong to particular bloodlines appreciated for their resemblance to Foxes.
Our Volpinos are DNA tested and exempt from genetic diseases as we breed only healthy and strong dogs, in addition, we physically test our dogs with long walks, swimming and running with any weather conditions (hot, cold, wet, windy etc.) and on different types of terrains (montains, forests, beaches etc.). We don't like "couch potatoes" and we are breeding with the aim to preserve the rusticity and resistance typical of this breed.
We also belieive that the key to a long and healthy life is an active lifestyle combined with a balanced raw food diet, all our dogs are raw fed and all our puppies are weaned with raw food.
(FEMALE)
Breeder: Il Contado del Molise
Owner: Rustic Italian Volpino UK
Breeder: Il Contado del Molise
Owner: Rustic Italian Volpino UK
Kenny x Shada
(FEMALE)
Breeder & owner: Rustic Italian Volpino UK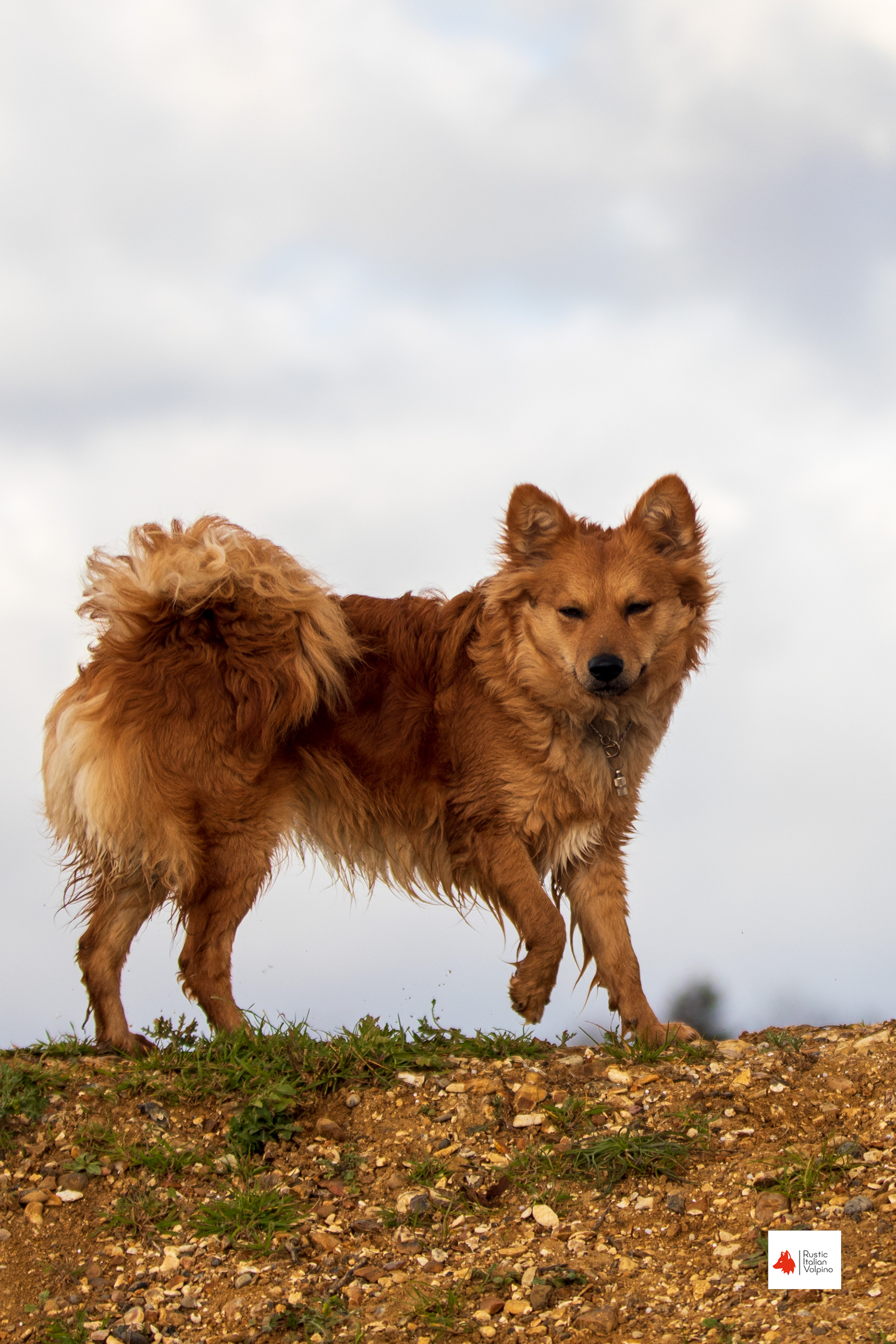 (FEMALE)
Breeder: Il Contado del Molise
Owner: Rustic Italian Volpino UK
To see more photos of our